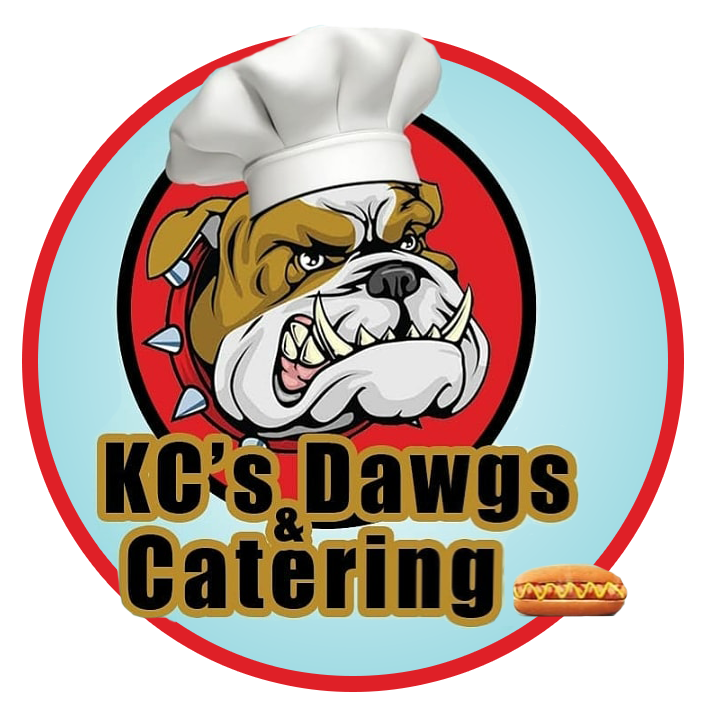 K.C.'s Dawgs
Delicious, Gourmet Hot Dogs
Schedule
We're excited to be out at various events, check out the calendar below to see where we'll be!
KC's Dawgs location for today will be. Three Acres Food Truck Park 10648 FM1764, Santa Fe,Tx.
Today's location 2807 Sterling Lakes Drive, Iowa Colony
KC'S Dawgs will be attending Sterling Lakes eggstravaganza Saturday April 9th from 2 to 4 located at Sterling Lakes Dr. Rosharon Texas 77583
KC'S Dawgs would like to give a big shout-out and a thanks to all the customers that stop by yesterday. And a big thanks to Dana Nolan for the Hometown Heroes event.